The visionary leader of the company, guiding its strategic direction and inspiring teams to achieve their best.
Acting as the Director of Marketing of Runway Advertising Pakistan, she is a strategic leader responsible for shaping the company's brand identity and market positioning.
An artist. Loves illustration and playing video games. Born in the 90s, living in the 80s. Synthwave music admirer.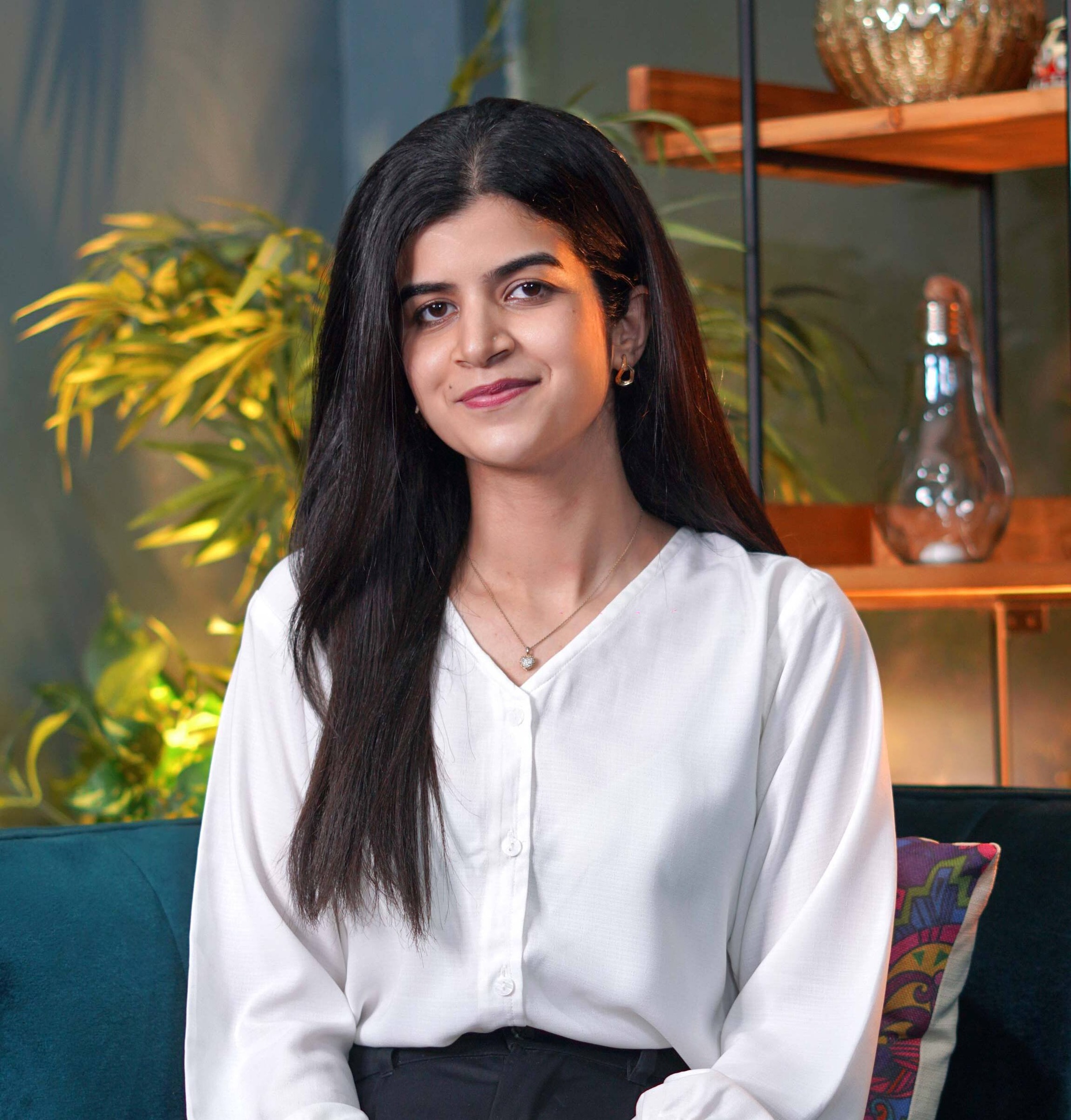 A passionate dream documentarian with an insatiable love for films, music, and art. An artistic soul and a keen eye for storytelling.
A thoughtful and memorable designer. Focuses on the bigger picture, sometimes the small details too, and empathic storytelling.
Multi-talented content creator. A huge football and cricket fan. Sneakerhead, a YouTuber, and a part-time singer.
A Social butterfly who loves to travel. A foodie and a makeup freak, who loves music, coffee, and pasta.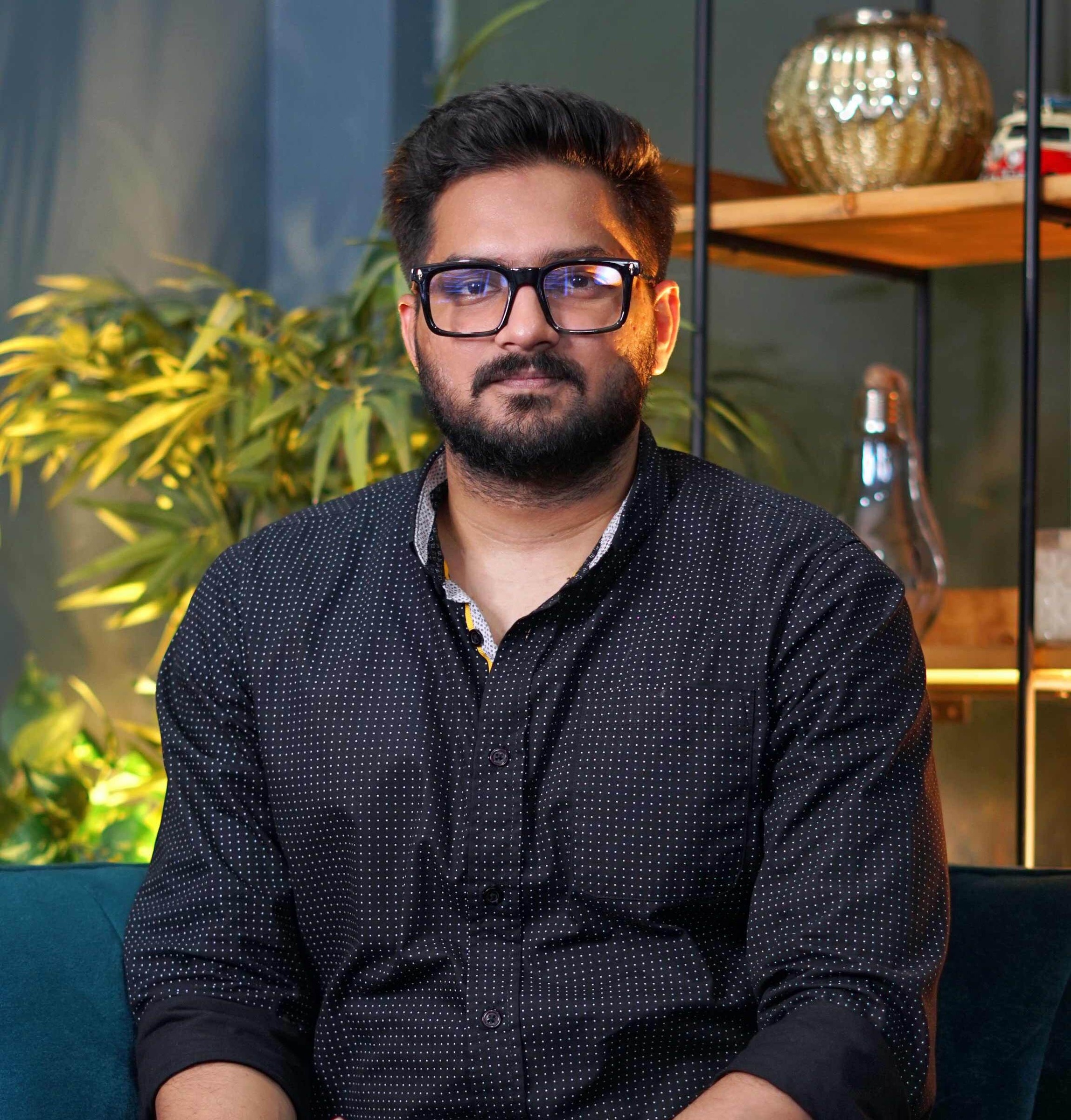 An old soul. Fantasy Football content creator on Youtube. A guy in love with food and has some anger issues.
A foodie and a chai lover. Enjoys being imaginative, is a constant music listener and is the office clown.
Caffeine addict, a makeup freak, and a day dreamer. Selfless, sarcastic, and oh-so savage. Can eat parmesan chicken all day, every day.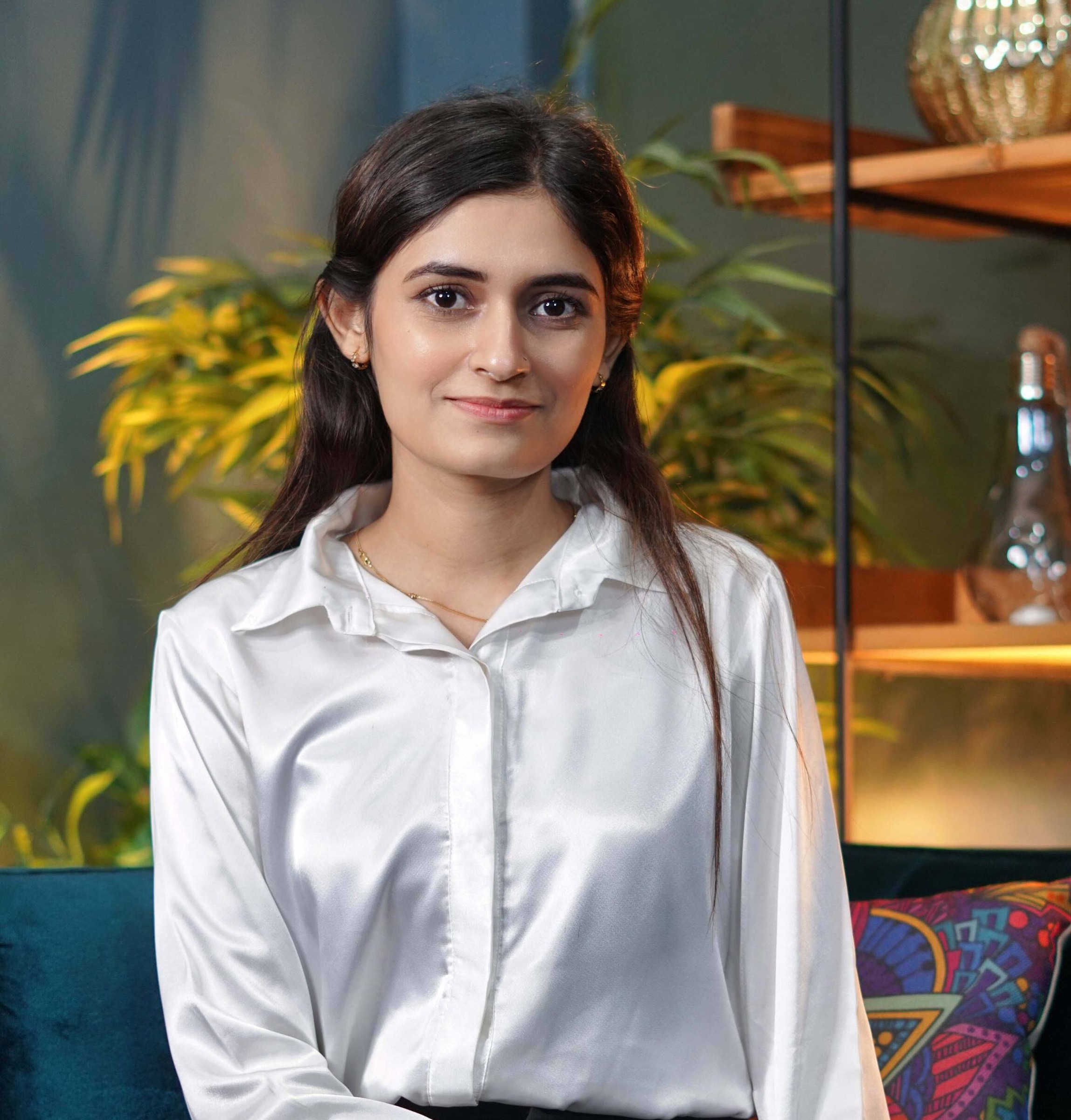 A beauty buff, a caffeine addict and a foodie.